Karen Marshall sometimes struggled to find a New Orleans school that matched her passion for teaching science. Over her nearly 18-year teaching career, Marshall had grown frustrated with the increasing emphasis on standardized testing and the whittling away of science curriculums to give more class time to English and math.
But last summer, Marshall found her dream job at an unlikely place: the clubhouse of a Carnival parading group. The Krewe of Red Beans is turning an old furniture warehouse in the Bywater into a multi-use center known as Beanlandia. The two-story, 25,000-square-foot center will have crafting space for the krewe's signature bean-covered costumes, a cultural museum, dancehall, offices for nonprofit groups, and maybe even a recording studio, oyster bar and popsicle stand.
So why not a science classroom?
Marshall, a krewe member, was hired on to develop a slate of children's science programming aimed at filling some of the educational gaps at local schools. She's been leading lessons on climate change, urban flooding and water quality, and field trips to nearby wetlands and bayous. In the future, Marshall plans to offer summer camps and school visits.
Marshall spoke to The Times-Picayune | The Advocate about her teaching experiences and plans for Beanlandia. The conversation has been edited for length and clarity.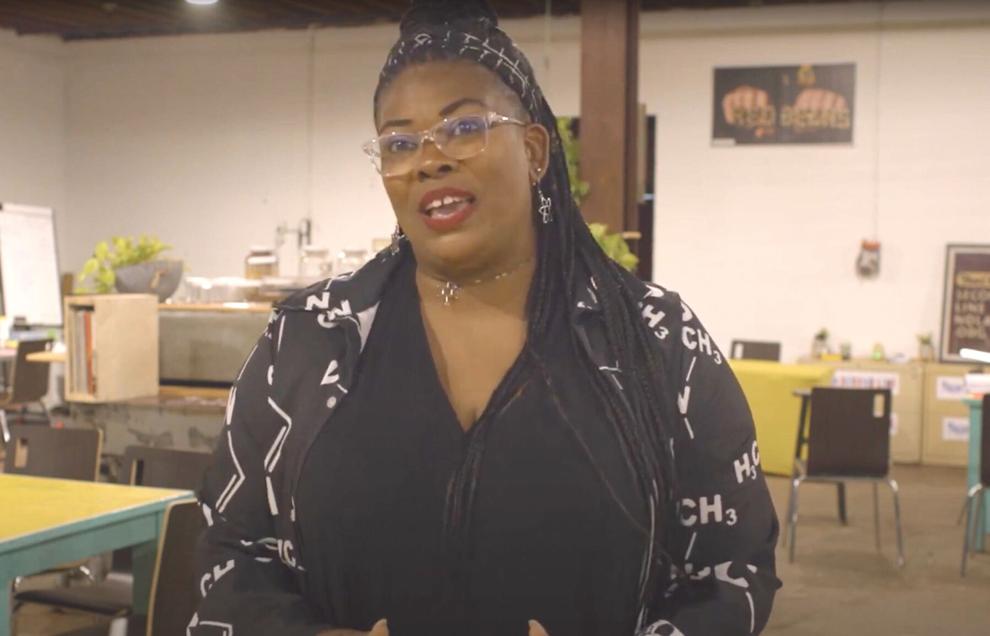 Tell me about your background.
I am originally from Kansas City, Missouri. My mom was a teacher for over 30 years. My dad, a Vietnam vet, worked for General Motors for 40 years. They said 'we worked really hard for you to have a better life and so you can do anything you want.' And I was like 'well, I like science and kids are cool.' While I was at Xavier University, I started volunteering in schools, but there was no science teaching going on in the majority of schools. If any, it was 'read this book, answer these questions, but those (science) materials in the back are not for you. Don't touch. Those microscopes are expensive; you might break one.' Or the teachers didn't have the know-how or the confidence to use them.
But education kept pulling me. Finally I was like, 'You know what? I'm going to lean into it.' And when I decided to lean into it, it basically consumed me. I love it.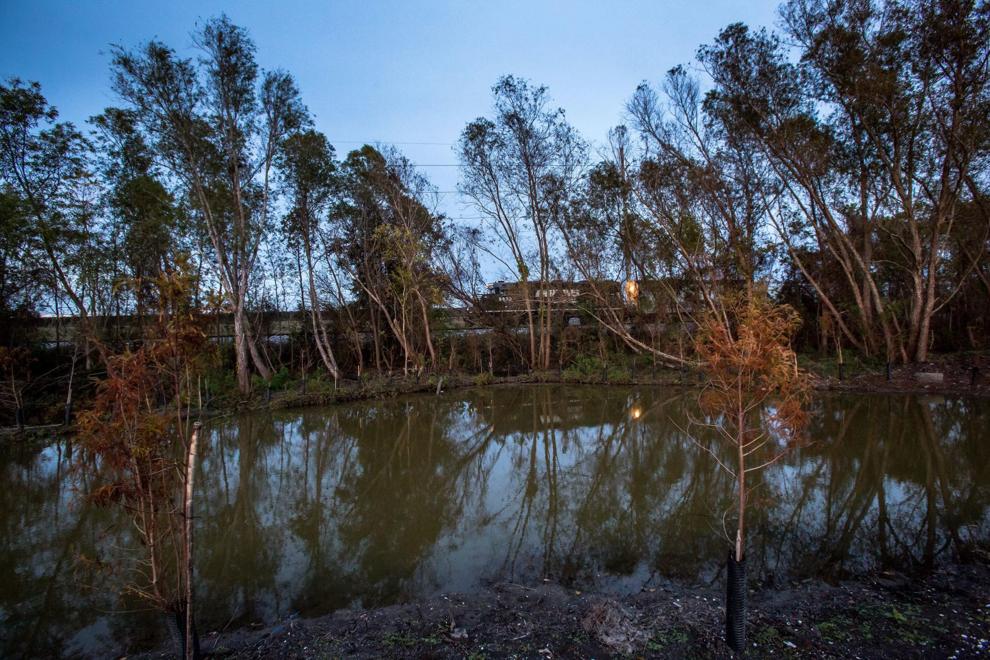 What do you love about it?
I love to break it down in a way that shows how science happens in your everyday life. You do scientific reasoning every day without thinking about it. I love highlighting that for kids and helping them understand that they can do this – that science is not this untouchable thing that only people with the highest IQs can do. And I say 'let me show you all the different ways that people do it, and all the different careers you can have.'
What was the the idea behind the science program at Beanlandia?
When (Red Beans founder) Devin De Wulf got to talking about his idea for Beanlandia, I was all about it as a krewe member. One day, he came to me and he was like, 'these are like the three things that are plaguing our community: climate change, water management, and violence. He was like, 'what better way to come at all three of those than with some really awesome community science programming, and having a classroom at Beanlandia?'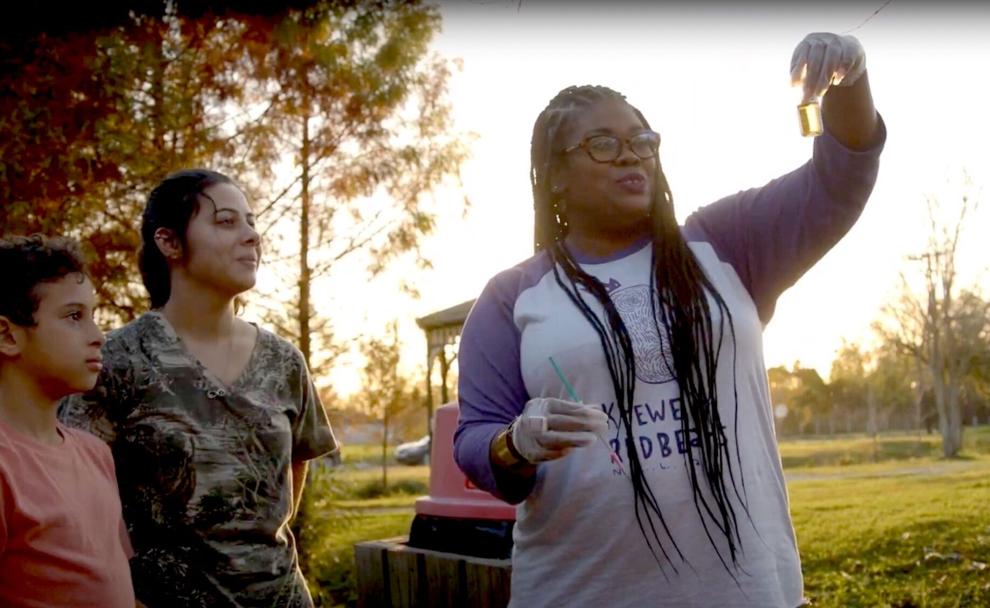 What have you done so far with the science programming?
We started with Science Saturday. We've done birding and we've done water quality (testing), which included dip-netting from Sankofa Wetlands Park. We've also done an investigation on soil so we can plant experimental beans that we got from a bean scientist in Washington, D.C.
Eventually, this is going to roll into a six-week summer camp focusing on environmental issues, gathering data, and going to Bayou Sauvage, Bayou Bienvenue, Sankofa. Eventually, we'll take kids to LUMCON (the Louisiana Universities Marine Consortium in Cocodrie) and do some trawling and meet some environmental scientists doing coastal restoration.
Tell me about the dip-netting.
Basically, we're going to a water source, taking a dip net and seeing what we get. It's like trawling on a smaller scale. You get down in the vegetation, sometimes in the mud. Later, we're able to put that under a microscope and see plankton, small fish, snails – just a whole world of life. The (city's) bayous and ponds are easily accessible, and they're a platform for teaching. We ask 'what did we find and what does it mean? What does it mean about water quality?'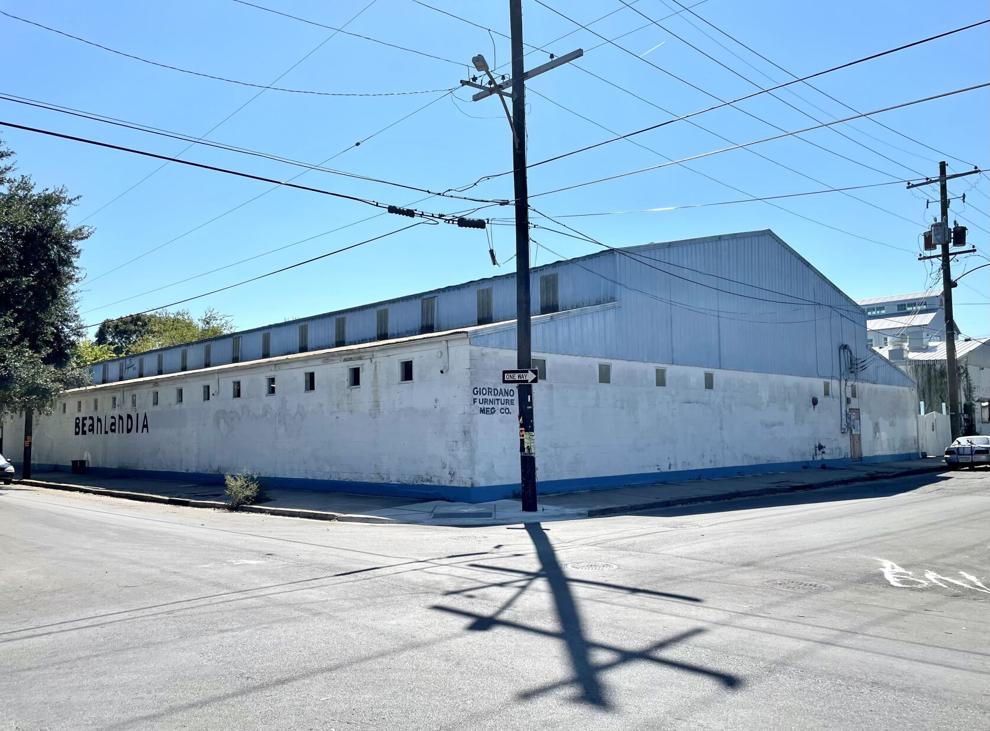 What's been most rewarding about teaching at Beanlandia?
Within the Saturday series, what has touched me is that kids come back. They run in and take their coats off and they're so excited to be there. And they remember what they learned. When we were doing water quality testing, I had these 5, 6, 7-year-olds explaining to some of the new kids how we measure how much water the soil can hold. The kids are like, 'let me show you. Here is how you fold the filter paper.' They felt good having that knowledge and being able to share it.
Hopefully, we can get more kids exposed, whether they choose (science) as a career or not. Being knowledgeable about the area in which you live is super important, especially if we want to keep New Orleans running for 50-plus years.
The next Science Saturday at Beanlandia is March 18 from 10 a.m. to 12 p.m. at 3300 Royal Street. Information is available at kreweofredbeans.org or by contacting Karen Marshall at [email protected]
As New Orleans rebuilt itself during the years after Hurricane Katrina, Susannah Burley noticed one treasured part of the city was slow to ret…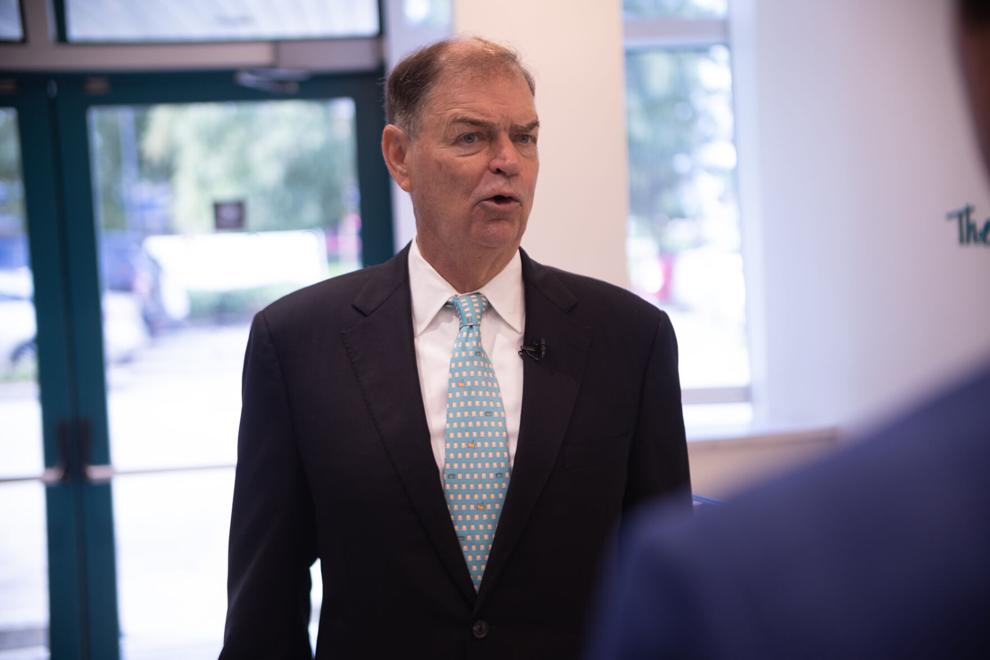 Guy Williams has memories of Pontchartrain Beach, like many New Orleans area residents. Now he wants to bring it back, though without the roll…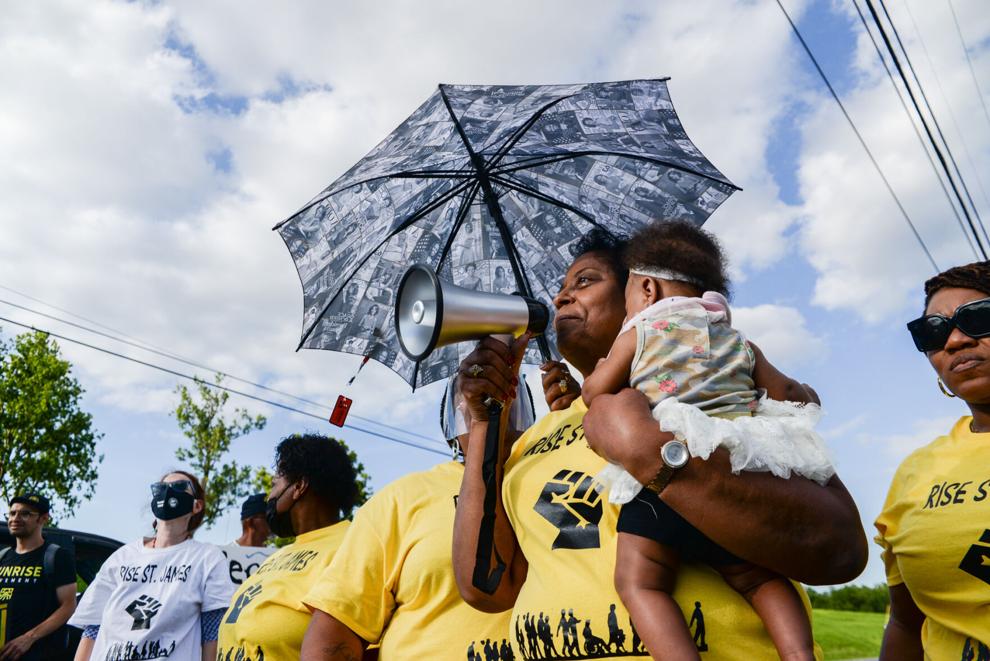 I said, "Dear Lord, you mean to tell me I'm being honored for the work that you told me to do?"